Description
6 Channel 4 programs,Lotus 12SP / Lotus 23SP update,Less money for greater promotion.

NOTE:SIEMENS hearing aids aren't sold in the Americas.From China, no English instruction. Easy to use, have any questions please email me.

New Siemens Digital Touching Moderate Severe Loss Hearing Aid Small BTE Ear
Hearing Aid, Siemens,Fast delivery

Top shop,We cooperate directly with SIEMENS manufacturers.

Recommended for Moderate to Severe Hearing Loss

Best Siemens DIGITAL Sound Quality and Noise Reduction

Siemens is the largest manufacture of hearing aids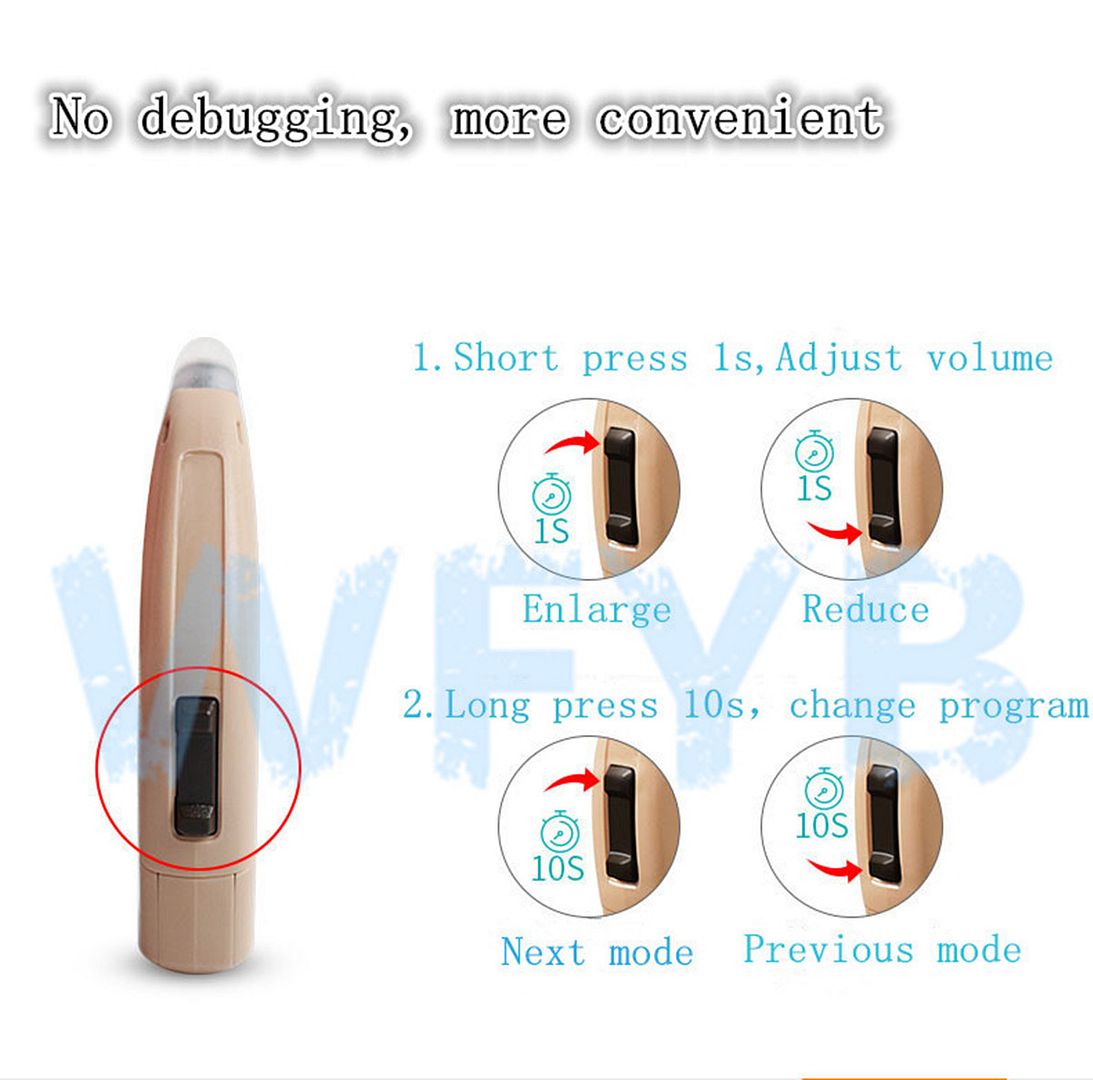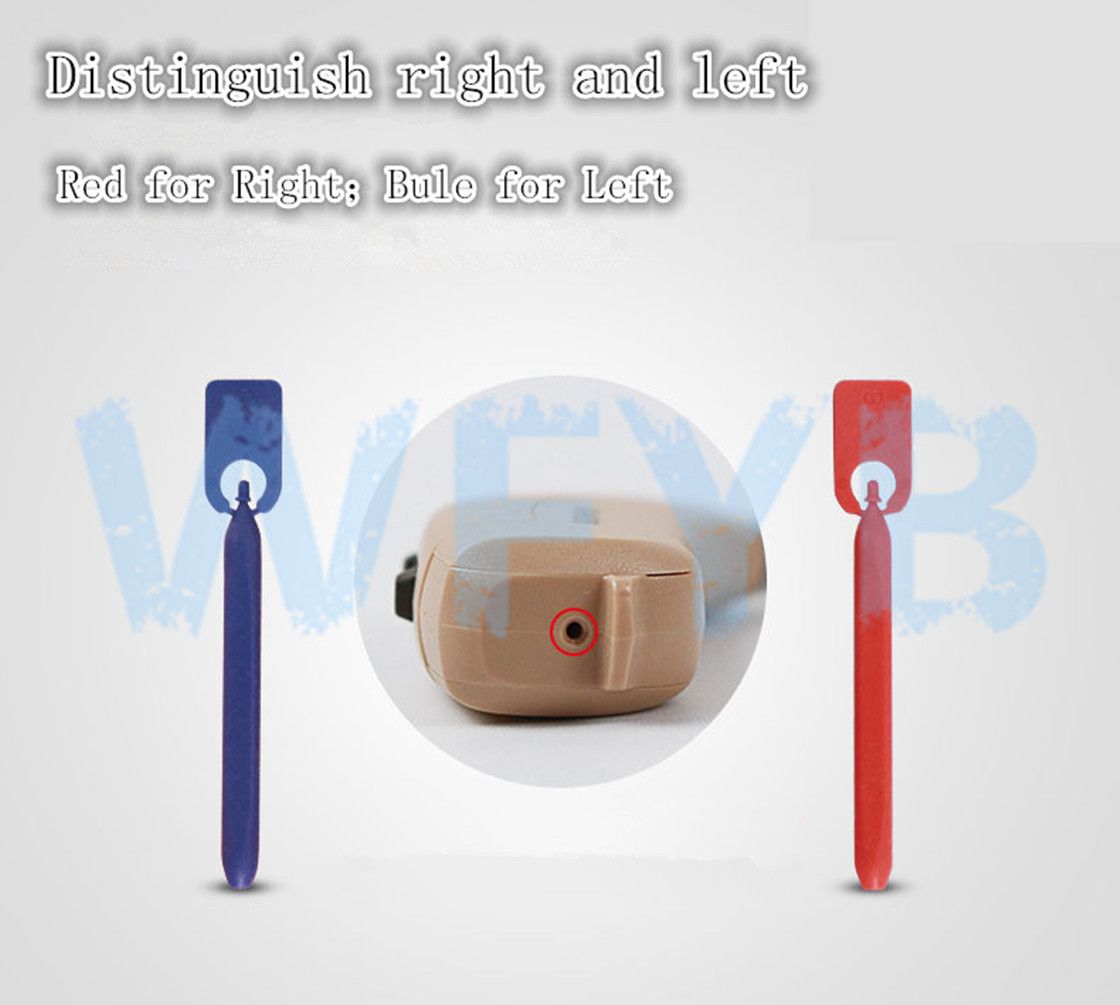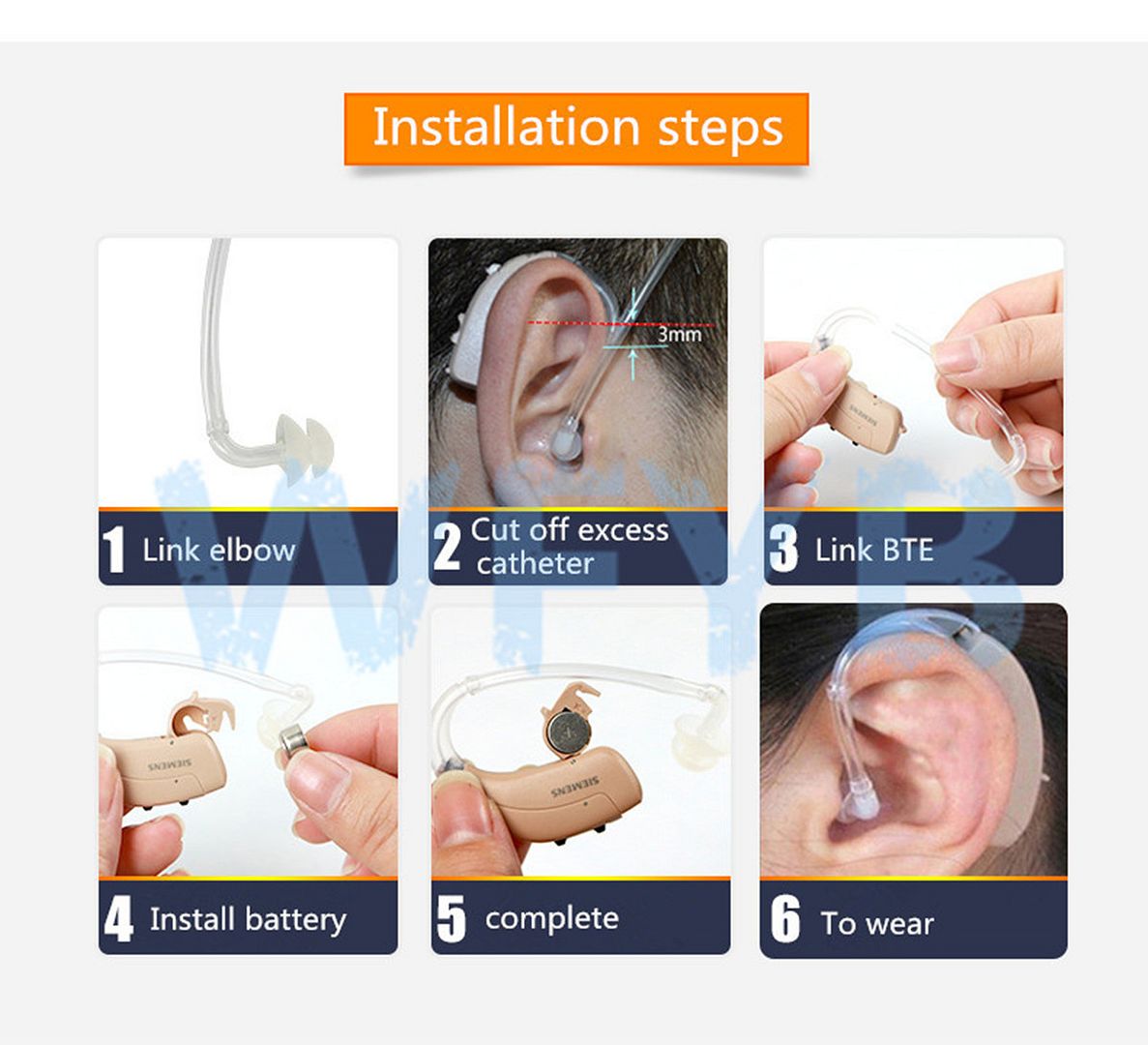 LATEST DESIGN DIGITAL FUN SP:

1. Provides superior sound quality with low distortion
2. Highly advanced feedback cancellation system
3. 100% digital signal processing chip
4. Microphone background noise abatement
5. Push button hearing mode selection
6. Uses Size 675 Zinc Air Batteries
7. Excellent feedback elimination system
8. Computer regulate, without manual
9. Ready-To-Wear New robust design
10. Mini Size
11. Moisture-Resistant
12. Rocker volume control
13. To be used in either ear
14. Includes 2 ear tips (sizes: small large)
15.6 Channel 4 programs

Details

Siemens is the largest manufacture of hearing aids.

This LATEST DESIGN DIGITAL TOUCHING model is: Ready-To-Wear, 100% Pure Digital, Mini Size, Super High Power, In the back of-The-Ear hearing aid. It is suitable for moderate to severe hearing loss. TOUCHING provides superior sound quality with low distortion. Unique in its class, TOUCHING uses a highly advanced feedback cancellation system, for comfortable hearing.

Please check our feedback, we have been selling on eBay for over ten years.

SKU#: SC.DM.117 Shipping weight: 10 OZ (NET : 8.7 OZ)
0- FR Envelope
1- Padded FR Envelope
1- Regional Box A
4- Medium FR Box

According to the FDA, it is in your best health interest to obtain a professional medical evaluation before purchasing a hearing aid and you are encouraged to take action before bidding on this item. If you select not to obtain a medical evaluation before purchasing this item, I am required by law to provide to you and obtain from you a signed written waiver of the medical evaluation. I am also required to provide to you a copy of the User Instruction Brochure for a hearing aid, review the contents of that brochure with you, and allow you time to read the brochure. You will have to provide to me either a signed commentary from a physician or a signed waiver before I will be able to deliver this item to you. Upon your request, I will be able to also provide to you a copy of the User Instructional Brochure for the hearing aid or the name and address of the manufacturer or distributor from whom a User Instructional Brochure for the hearing aid can also be obtained.