Description
STORE SEARCH
SHOP CATEGORIES
DID YOU KNOW?
We have also created an amazing line of honey products that include many essential herbal extracts. Of course, these products are also 100% ORGANIC 100% NATURAL and 100% PRESERVATIVE FREE.
SUPERB QUALITY!
At COCOJOJO we imagine our products are the world's best! We pride ourselves on bringing you the absolute best in quality, service and affordability. Take comfort in our many years of experience and shop COCOJOJO for all your cosmetic needs. Give us a try! You're going to not be disappointed!
LTD TIME OFFER 100% PURE ORGANIC JOJOBA HOHOBA OIL GOLDEN COLD PRESSED UNREFINED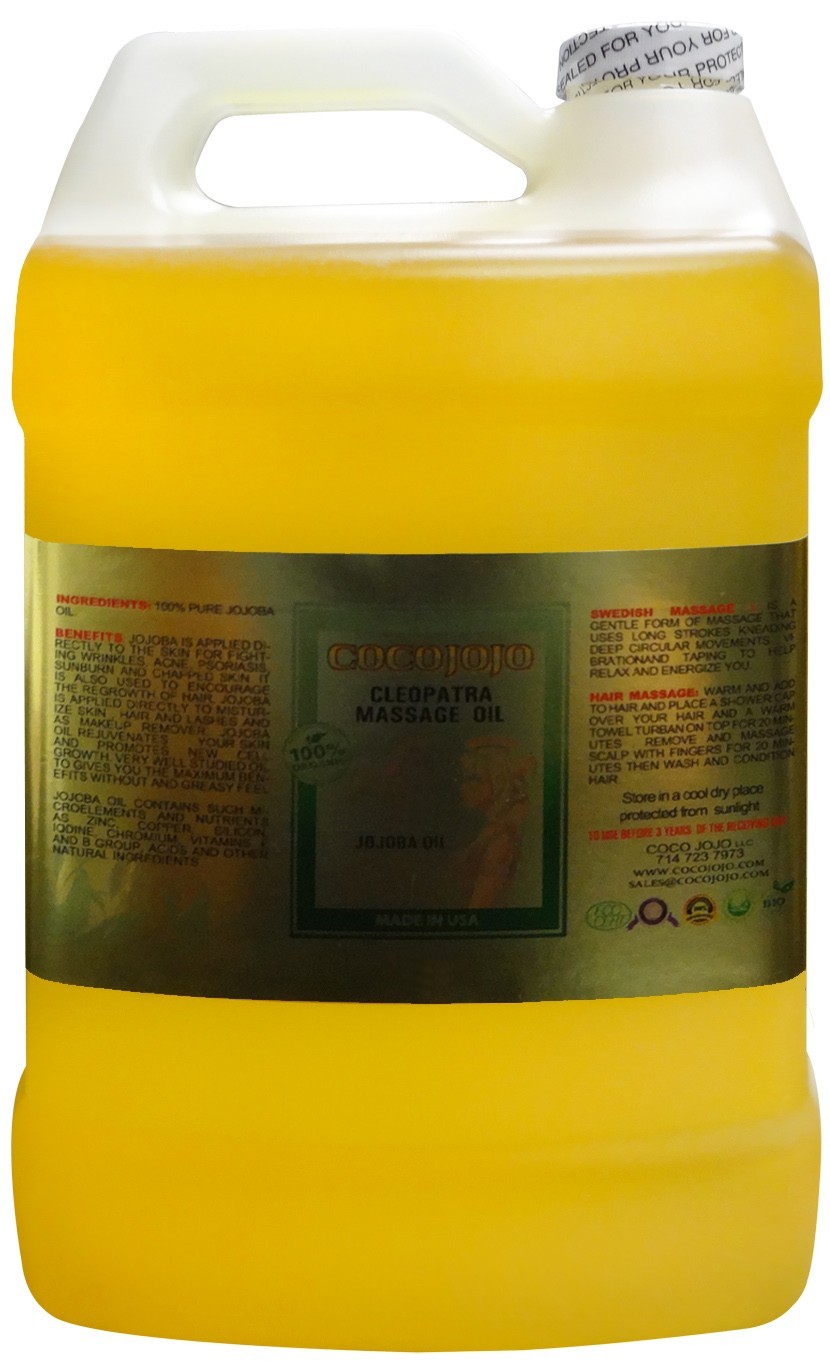 Click on Thumbnail to Enlarge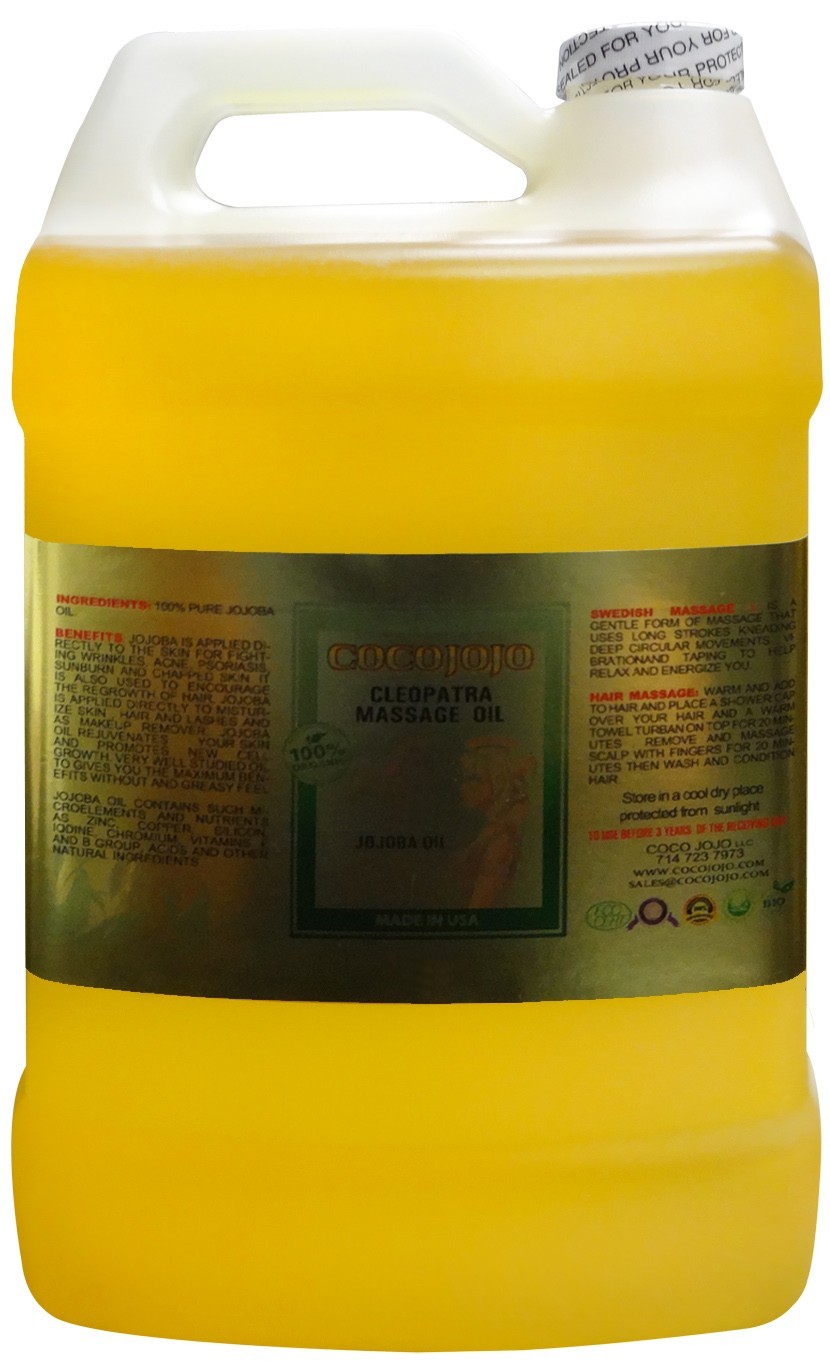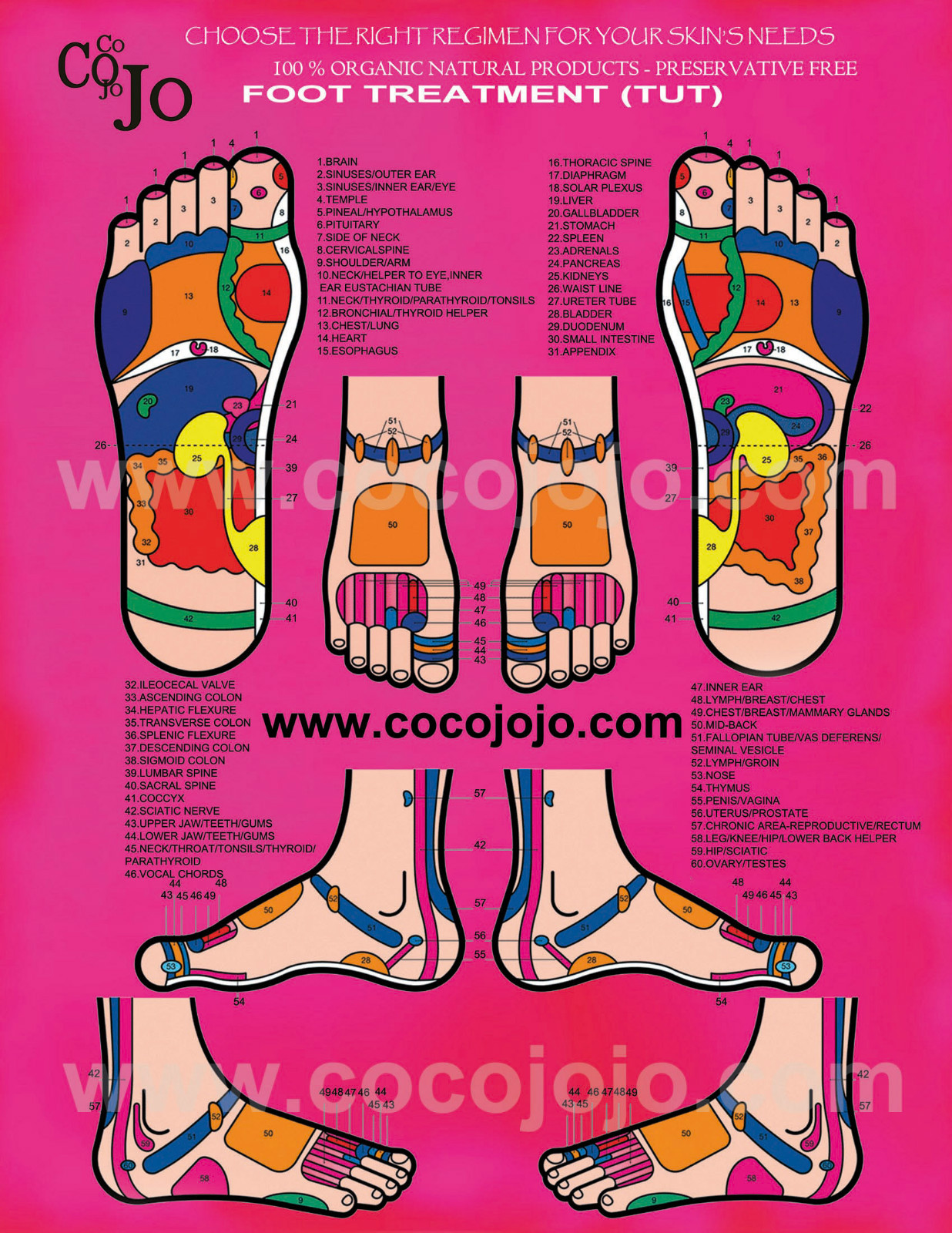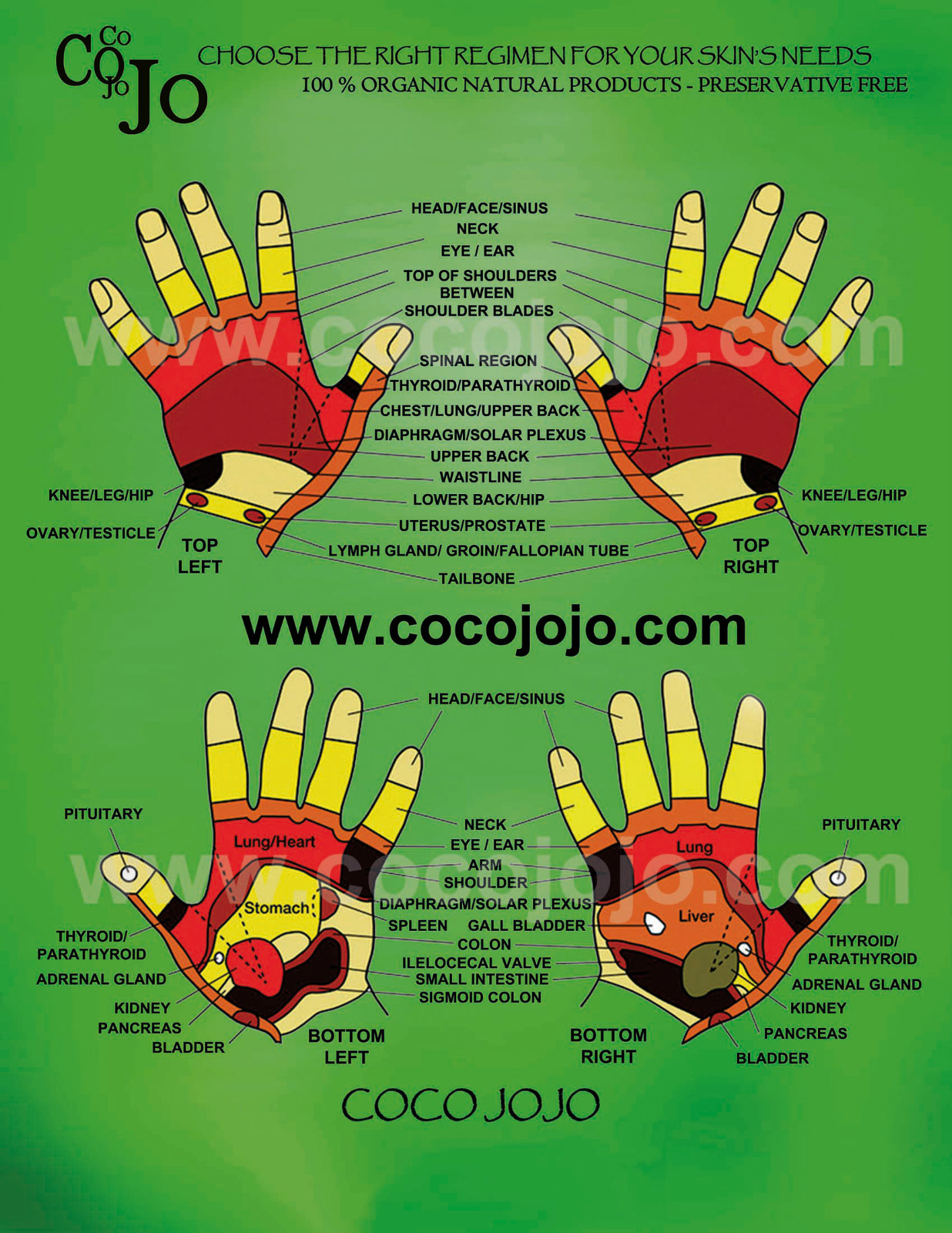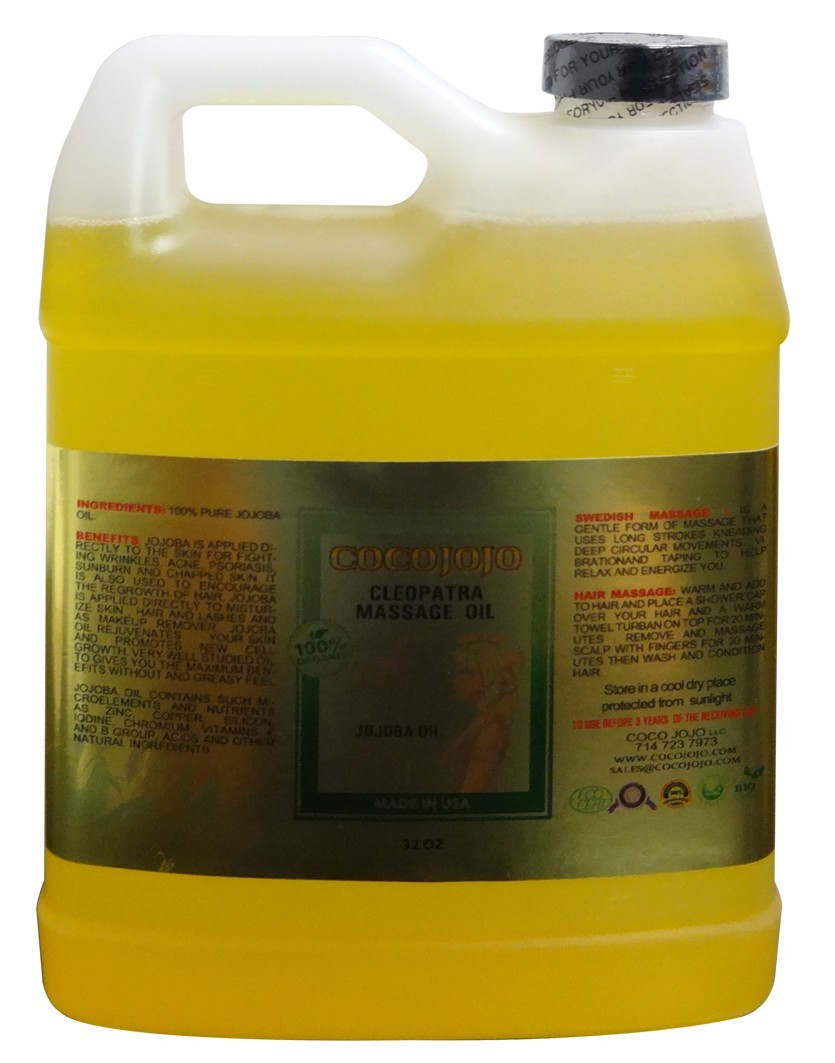 PRODUCT DESCRIPTION
The Richest Pure JOJOBA – HOHOBA Oil
CHOOSE YOUR SIZE FROM THE DROP DOWN MENU
Ingredients: 100% Pure Jojoba Oil
FREE SHIPPING WITHIN THE UNITED STATES ONLY
This oil is miraculous by two reasons: first of all, it gets perfectly absorbed by skin and leaves no traces or an oily feel. Also it does not cause allergic reactions even on the most sensitive skin and can even be used on babies skin
COCOJOJO laboratories, has developed the most innovative derma cosmetic solutions from natural herbs and essential oils .
Our Massage oils, Aromatherapy oils and Carrier Oils are crafted from the best quality resources in the world and are tested and analyzed to ensure they are 100% NATURAL.
Our Herbal mask are:
100% ORGANIC
100% NATURAL
100% PRESERVATIVE FREE
,
We have also created an amazing line of honey products that include many essential herbal extracts. Of course, these products are also 100% ORGANIC 100% NATURAL and 100% PRESERVATIVE FREE.read more…
Disclaimer:
Before purchasing, please note that all information contained within Cocojojo store and this page is for reference purposes only and not intended to substitute the advice given by a pharmacist, physician, or any other licensed health-care professional.
Our products have not been evaluated by the FDA and aren't intended to diagnose, treat, cure, or prevent any health condition or disease.
All products are for external use only.
Unless a medical doctor recommends this product, it should not be used by anyone who is pregnant or under the care of a medical practitioner.
The information on this page has been compiled from published sources and is provided only as a guide. Even supposing every effort has been taken to ensure that information published on this page is correct and up to the moment, Cocojojo LLC cannot guarantee the accuracy of all information presented, and accepts no liability with respect to any omission or error.
The customer should all the time do their own research as to the suitability of a product for an intended application.
Cocojojo LLC accepts no liability in the unlikely event of an adverse reaction when using one of its products.
All facts, details and recommendations are provided for informational purposes only and aren't intended to diagnose, prescribe or replace the advice of professionals.
Our products aren't medication and we will be able to only make recommendations for the suitability of our products in certain conditions.
Any recommendations accepted by purchaser are accepted entirely at the purchaser's risk. By purchasing our products, you accept responsibility to check with a professional before using any products that may interfere with drugs or medical conditions.
By purchasing our products, you recognize and accept that some natural ingredients, essential oils in particular, may cause sensitivity in susceptible individuals and that Cocojojo LLC will not be held responsible for such occurrences.
We encourage those with sensitive skin to do a patch test for conceivable skin reactions. Cocojojo LLC accepts no responsibility for wrong use of information or products.
Contact Us
For any questions or concerns you may have – about our products or anything else – you'll contact us and we'd be glad to assist you.