Description
CENTURION LABZ
gOD OF RAGE
Powerhouse PRE-WORKOUT!!!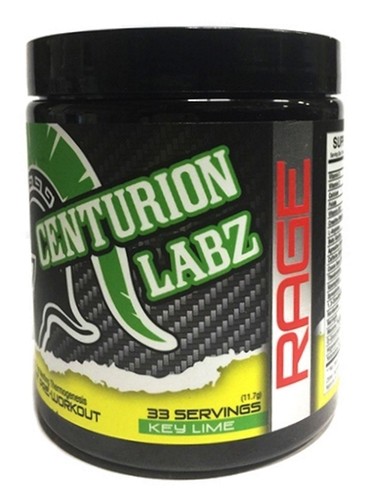 (

DELicious KEY-LIme Flavor)




God of Rage used to be created to unleash the beast within. Not made for mere mortals, God of Rage is hard hitting, vein splitting, gym dominance in a tub. Created to go away without a doubt about dominating the weights, it's going to deliver fast Center of attention, strength, staying power and intensity unlike anything you've experienced before.

Benefits of God of Rage:

-Add Strength for your lifts

-Strengthen Endurance

-Tastes Amazing

-Increase Anabolic Activity within the Muscles

-Fuller, Longer Lasting Muscle Pumps = Increased Growth

-Insane Center of attention & Energy

-Great Mixibility

-Industry Leading Ingredients

-No Proprietary Blends

*These statements have not been evaluated by the FDA. This product isn't intended to diagnose, treat, cure, or prevent any disease.